Professional Nonprofit coaching
I equip Christian women leaders to avoid overwhelm and maximize their God-given purpose.
Get Started
LET GO OF FEAR. REGRET. AND OVERWHELM. DISCOVER a fulfilled life.
SCHEDULE A
COACHING
CONVERSATION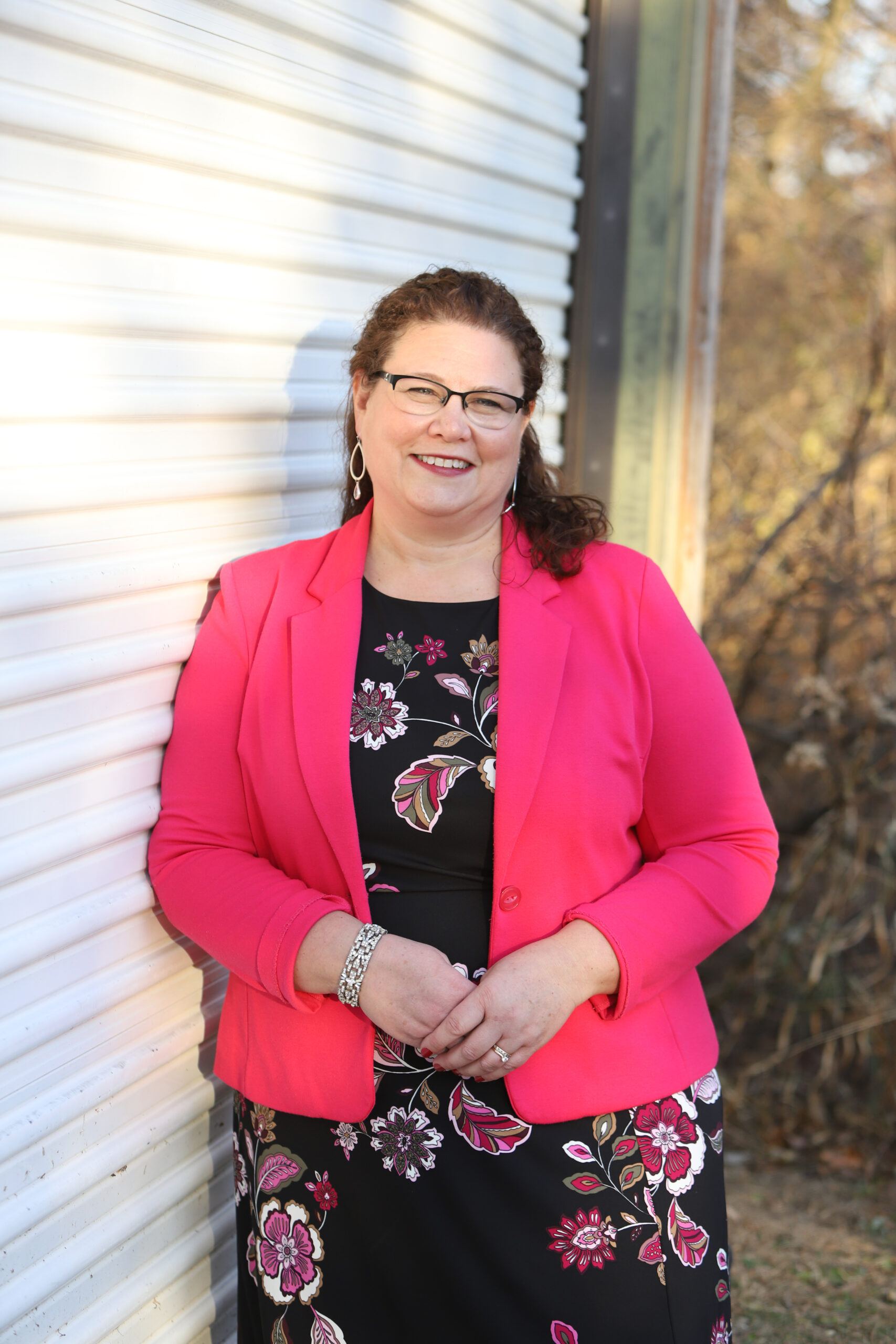 Don't Settle For Less
Take The Next Step
Become a confident leader, a woman in control of your life and your dreams with God at the center. Live a life you love, and you design. Be equipped with the tools needed to design your beautiful life of contribution.
Woman School Masterclass
Coaching for the woman who desires to live a fulfilled life, while juggling all her roles. Live your beautiful life.
Nonprofit Coaching
Coaching for the Christian nonprofit woman leader. Be equipped to live a fulfilled life and impact the world with the mission, without compromise.
Speaking Opportunities
Invite Amy to be your next speaker. Keynote, workshop, or podcast guest, she will inspire and make hearts come alive.
Testimonial
"My time with Amy was incredibly valuable. I'm at the start of launching a new business and it can be scary and exciting all at the same time. Amy walked me through various questions to flush out my dreams and desires to make them a reality. She also dreamed big dreams with me! I was able to see myself as capable of achieving my goals!"
Melissa | Coaching Client
I promise to hold your goals and dreams as sacred until you can hold them yourself.
I believe that with God you can reach your fullest potential and share your unique gifts with the world.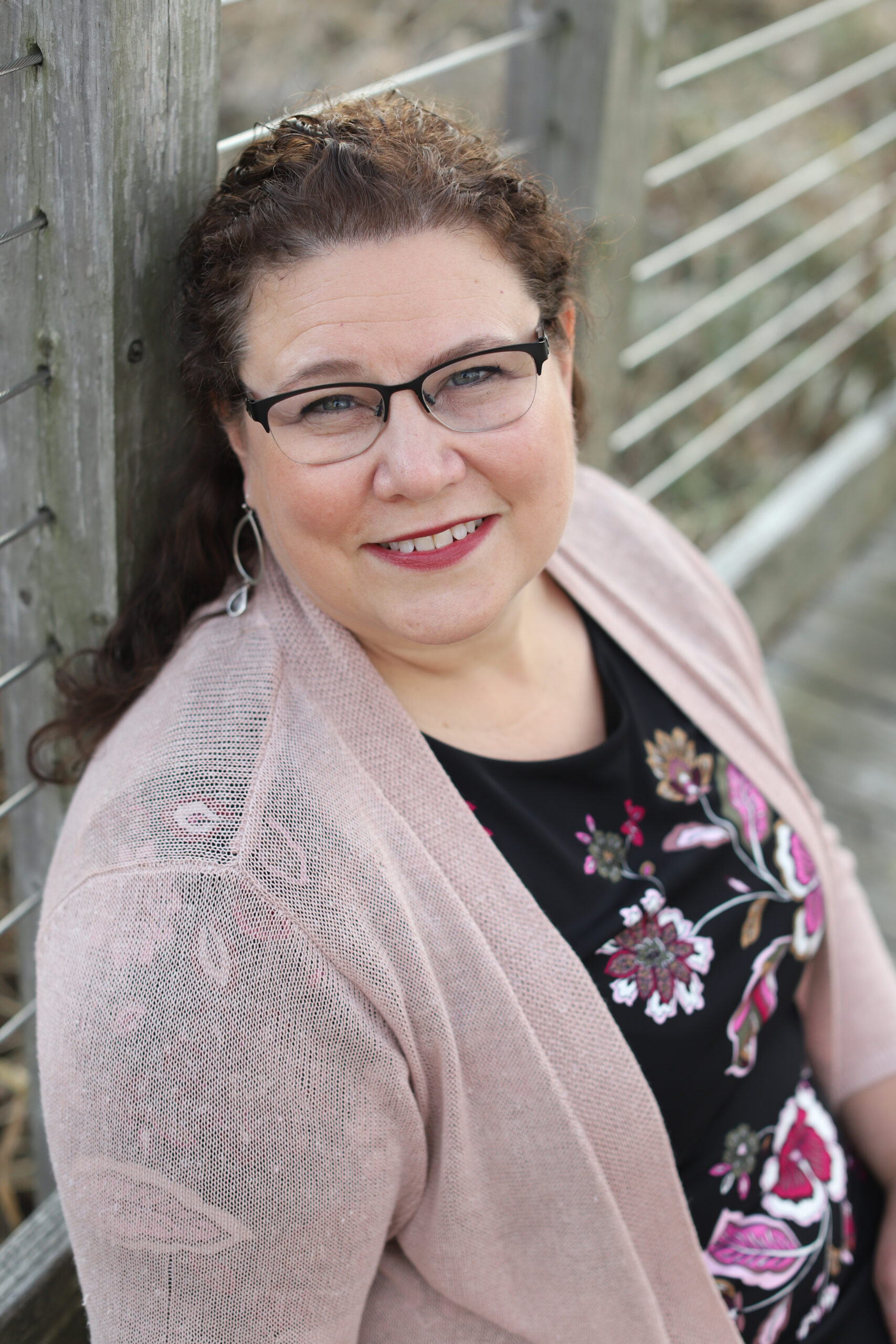 EXPLORE CUMMINGS COACHING