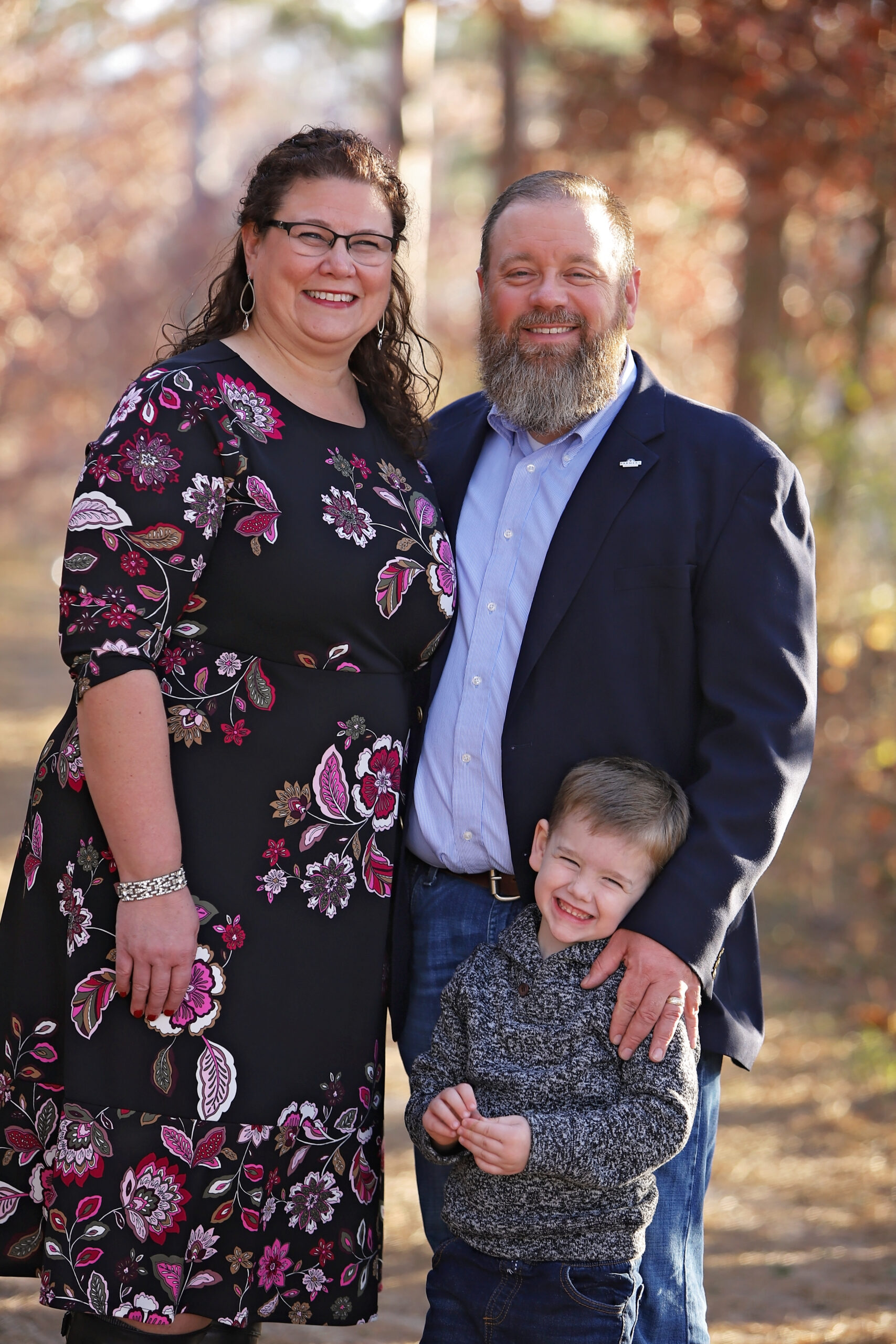 Hi, I'm Amy Cummings and I'm glad you found me, and you're interested in getting to know me.
First and foremost, I am married to my best friend, Yogi and we have a precious son who brings joy to every moment of every day and every adventure! They are the loves of my life and being the best at these two roles are most important to me. It's important to know that I love milk chocolate with caramel, coffee, peonies, gardening, bike rides, thunderstorms, bird watching, leisure time reading a good book, ice fishing with my hubby, time with girlfriends and sisters, and silent retreats. 
I am also an entrepreneur with over 30 years of experience in both the non-profit and for-profit business sector; specializing in leadership, mentoring and wholeness coaching for women entrepreneurs and nonprofit executives. I'm passionate about helping women live transformed lives with excellence. 
As a women entrepreneur and executive leader, I know first-hand some of the common struggles, pitfalls and lies women tell themselves that sabotage them from leading with authenticity or stepping out to pursue their dreams. I am a coach that wants to unleash your passions, awaken your dreams and give you the confidence to live your truth.
As your leadership & wholeness coach, I will empower you to walk in freedom, strength, and truth doing meaningful work that you love and were created for. I will help you get results, grow in confidence, and champion you to leave fear behind and step into your worthiness. In my coaching sessions, you will be inspired, challenged, and held accountable to the life you are designing. 
I believe every person is irreplaceable and has unique gifts that only they can bring to the world and I can't wait to discover yours. A life that is filled with truth, goodness and beauty, no matter how crazy and chaotic it might seem, is a life worth living and sharing with others. 
Together let's discover who you are!
schedule a coaching conversation.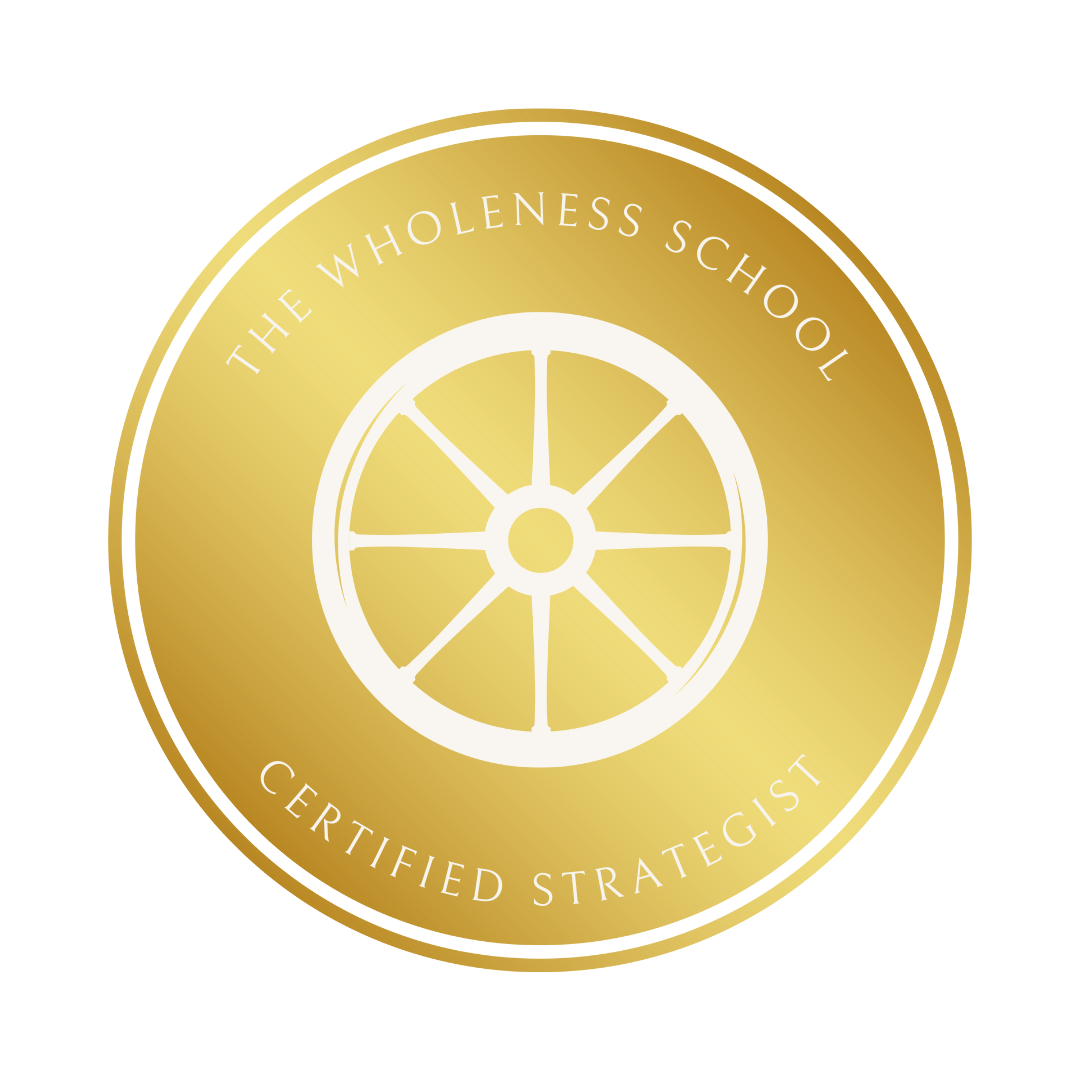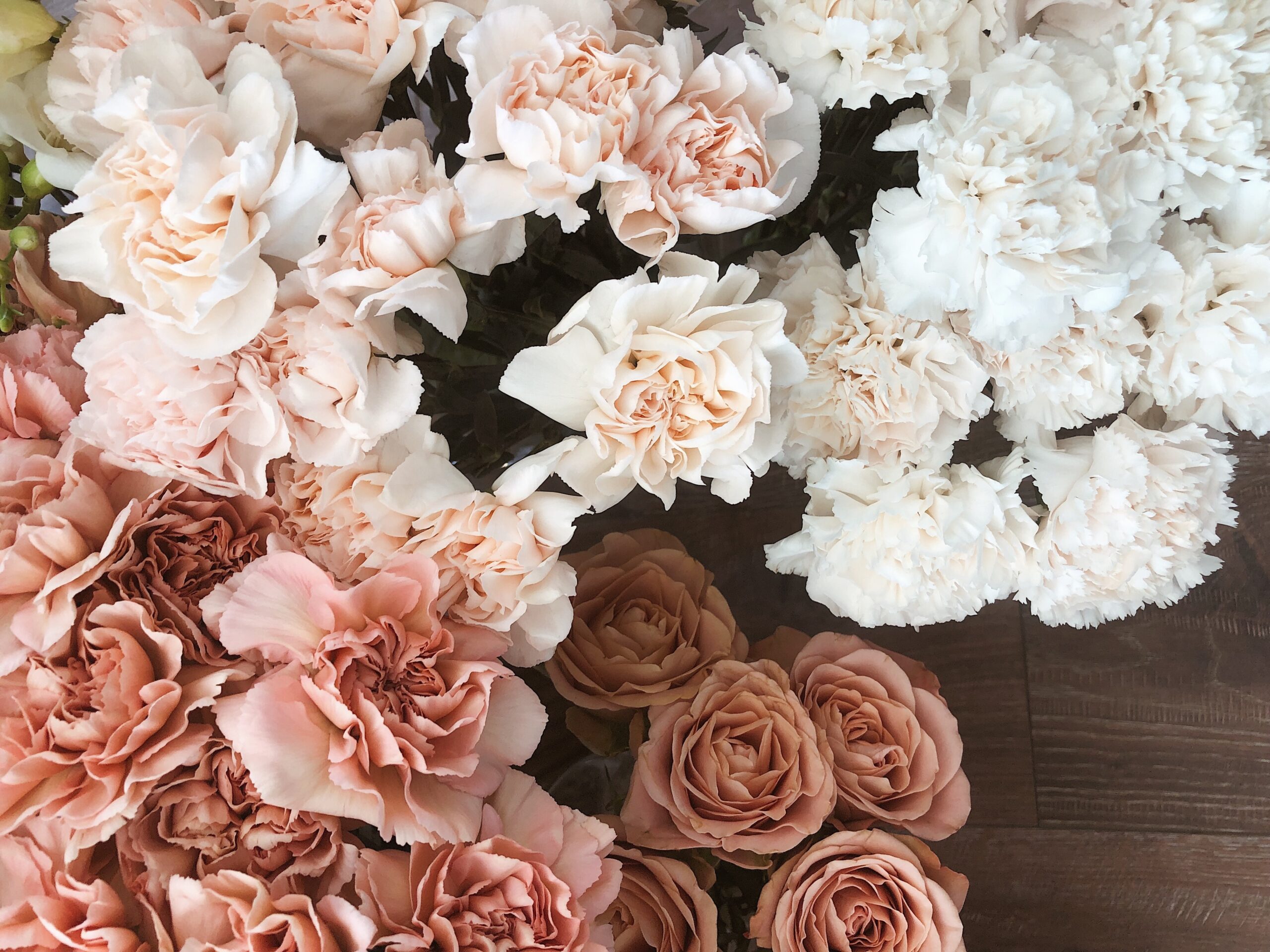 Is there something that when you see it, smell it, touch it or hear it you close your eyes and you are reminded of a special person or transported to a memorable place and time? Well that is what happens to me every time I see, smell, or pick a peony. The queen of...
EXPLORE CUMMINGS COACHING