Book Amy Cummings for your next event
Keynotes, Workshops & Podcast Guest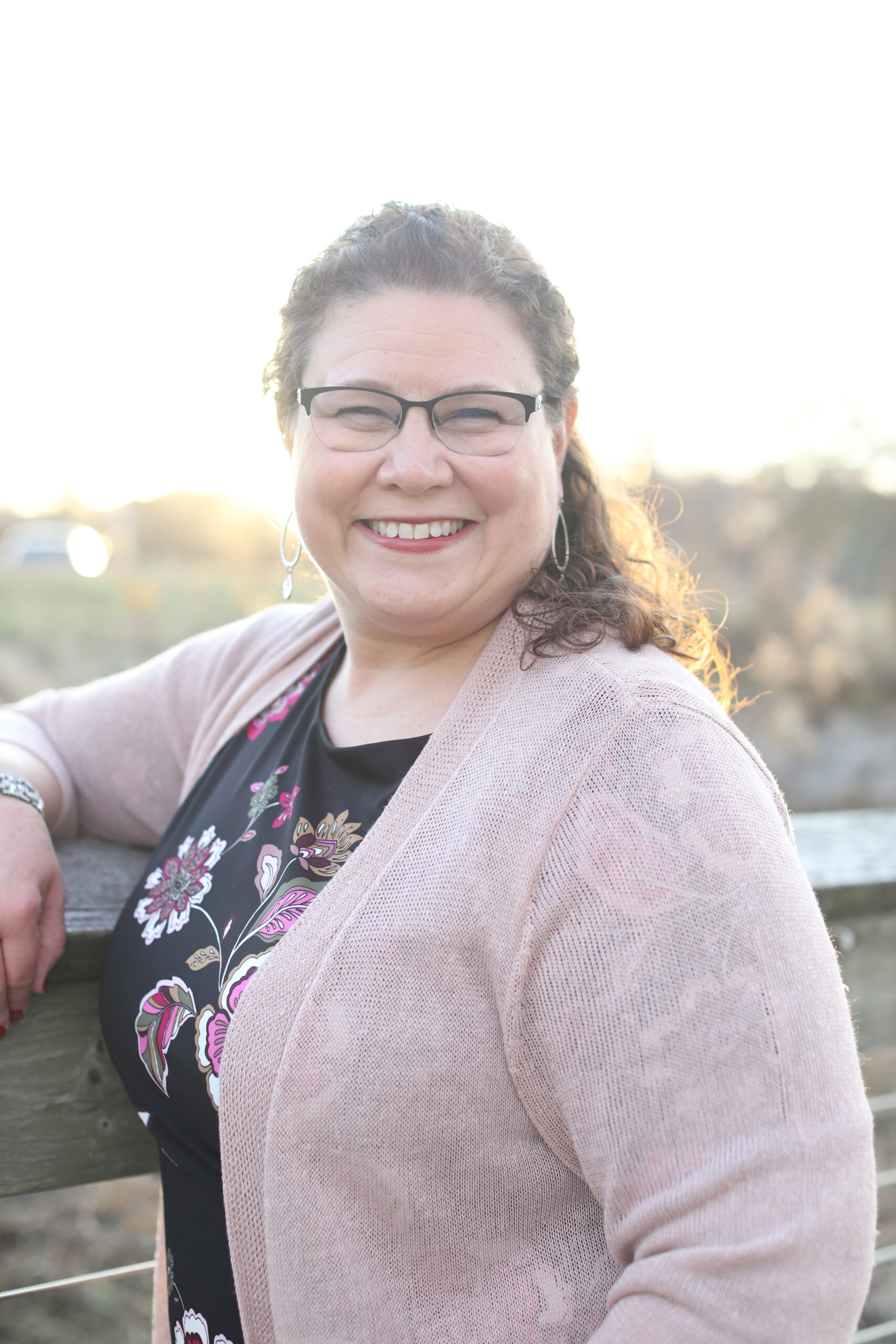 Amy will inspire your audience with her authenticity and joy! She has a heart to contribute abundantly to the lives of women by giving them tools to live a life of joy and freedom. Amy will invite your audience into transformation and resilience. Women will leave with a deep conviction that their worth comes from God and that they have a unique and special note to play in the Divine Symphony.
"You are More than Enough for Your Mission"
How to do ministry with joy and freedom
Don't let burnout take you out of doing the work you love and were called to do.
Learn the importance of accountability.
Understand the unique and special mission God has given you.
"Designing the Woman God is Calling You to Be"
Explore how to become the woman God is calling you to be.
An invitation to fight for yourself, change your limiting beliefs, and brightly shine your light.
Learn how to design this woman.
Discover the freedom that comes from no longer compromising the deepest desires of your heart.
"Managing Overwhelm"
What is the root of overwhelm?
Why do we need to manage overwhelm
Learn how managing overwhelm will positively impact every part of your life.
Walk away with practical solutions you can implement today.
"Marriage, Mental Health, and Mission"
How to thrive when your spouse suffers from mental illness.
Learn how to choose to love and lean into the graces of your marriage.
Discover joy in the journey.
Understand why self-care is not optional.
"Freedom from Comparison"
Understand the damage that comparison does in your own life.
Embrace your unique note in the Divine Symphony.
Discover the freedom that comes from letting go of comparison and competition.
Learn how to bless every woman you meet and learn from her.
Testimonial
"Amy was a joy to work with both behind the scenes and "on stage". She spoke for our retreat with over 85 women present. She engaged us through laughter, understanding and wisdom. Her message of encouragement was motivating because it was clear she lives it herself. We had an overwhelming amount of positive feedback from the event, claiming Amy made them feel seen, valued and loved. She was so much fun to listen to, I didn't want her talk to end. We hope to have her speak for us again. "
Gina Downs, Cana Family Institute
Tell us what event or podcast you'd like to invite Amy to speak at, and give us some details about how best she can serve you.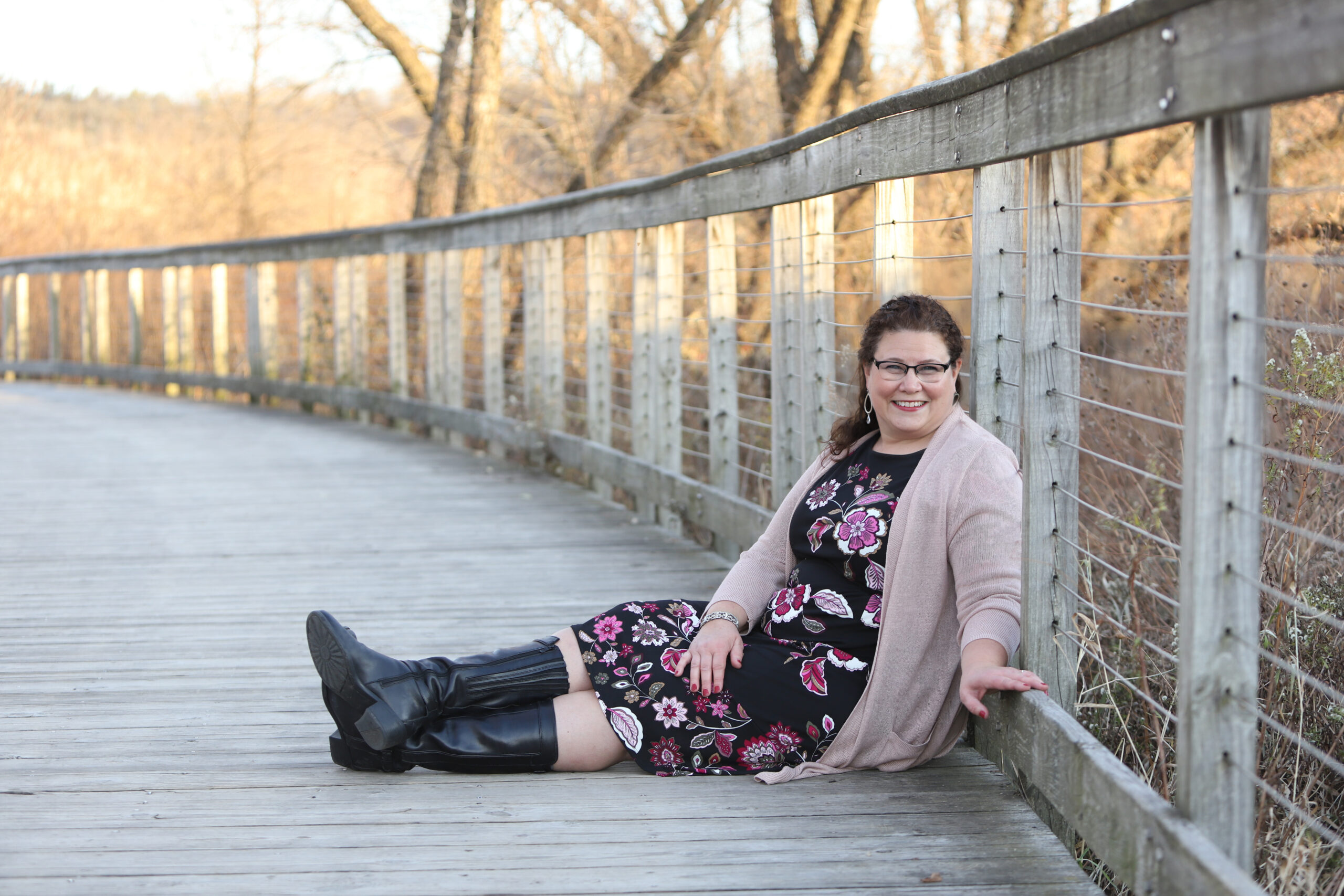 EXPLORE CUMMINGS COACHING