Your dreams are unique and specific to YOU. Listen to this short video and be encouraged to dream big dreams! If you would like to create a plan to achieve your dream, schedule a Discovery Session with me and let's get started!
"Bring your brilliance to the world."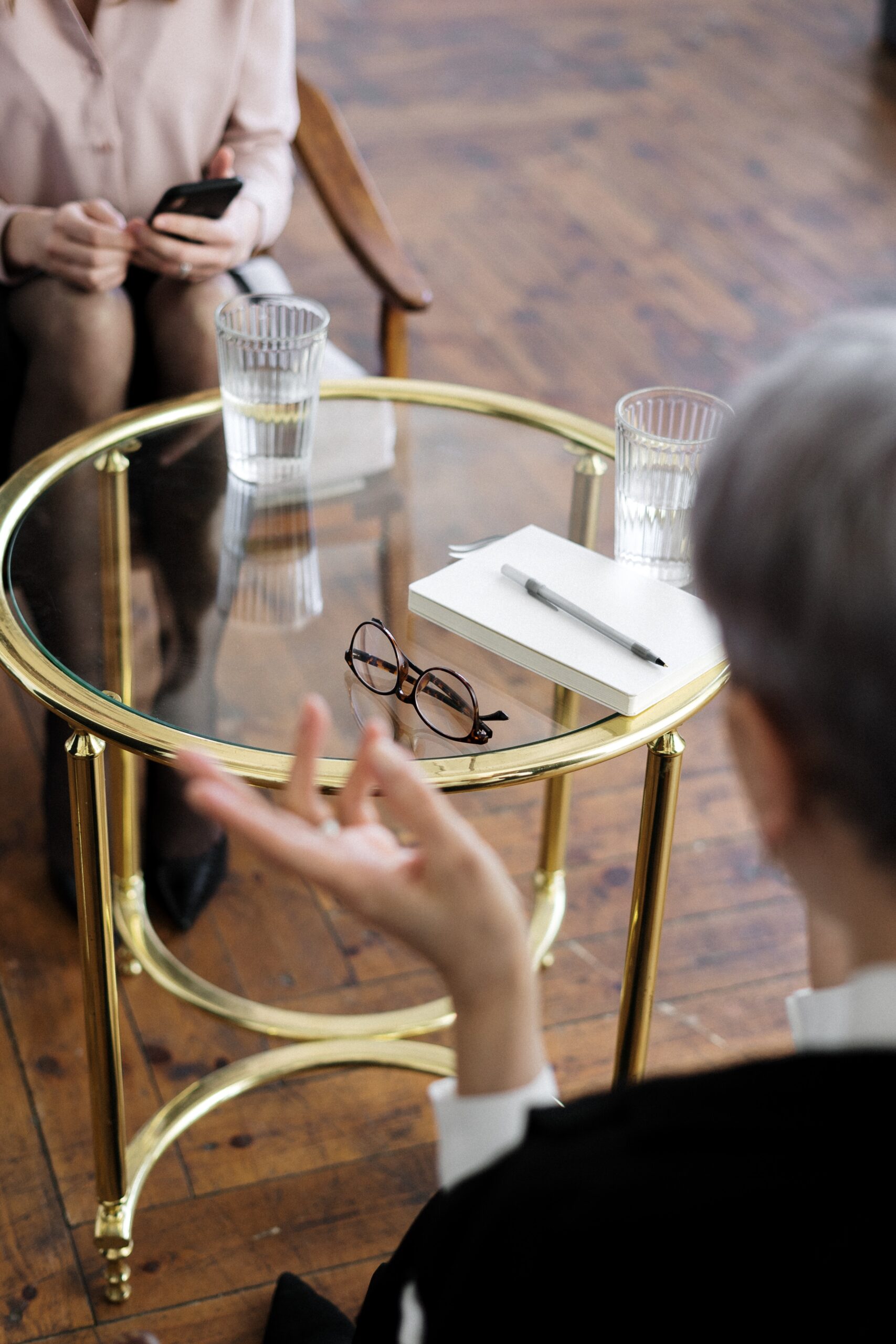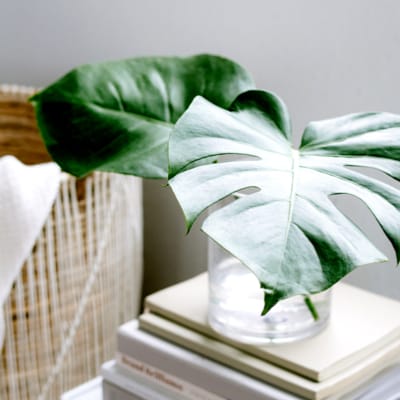 A half day workshop for women leader and entrepreneurs to build your one-page bible for your brand. During this workshop you will bring your unique brand to life! 
Build a brand that is strong, clear and highly attractive. Knowing YOUR Brand Archetype will set you free from ever again being the best kept secret in your market!! Your brand is the PROMISE of an EXPERIENCE!!
Thursday, March 18th | 9:00am – 11:30am (CST)
Cost: $200